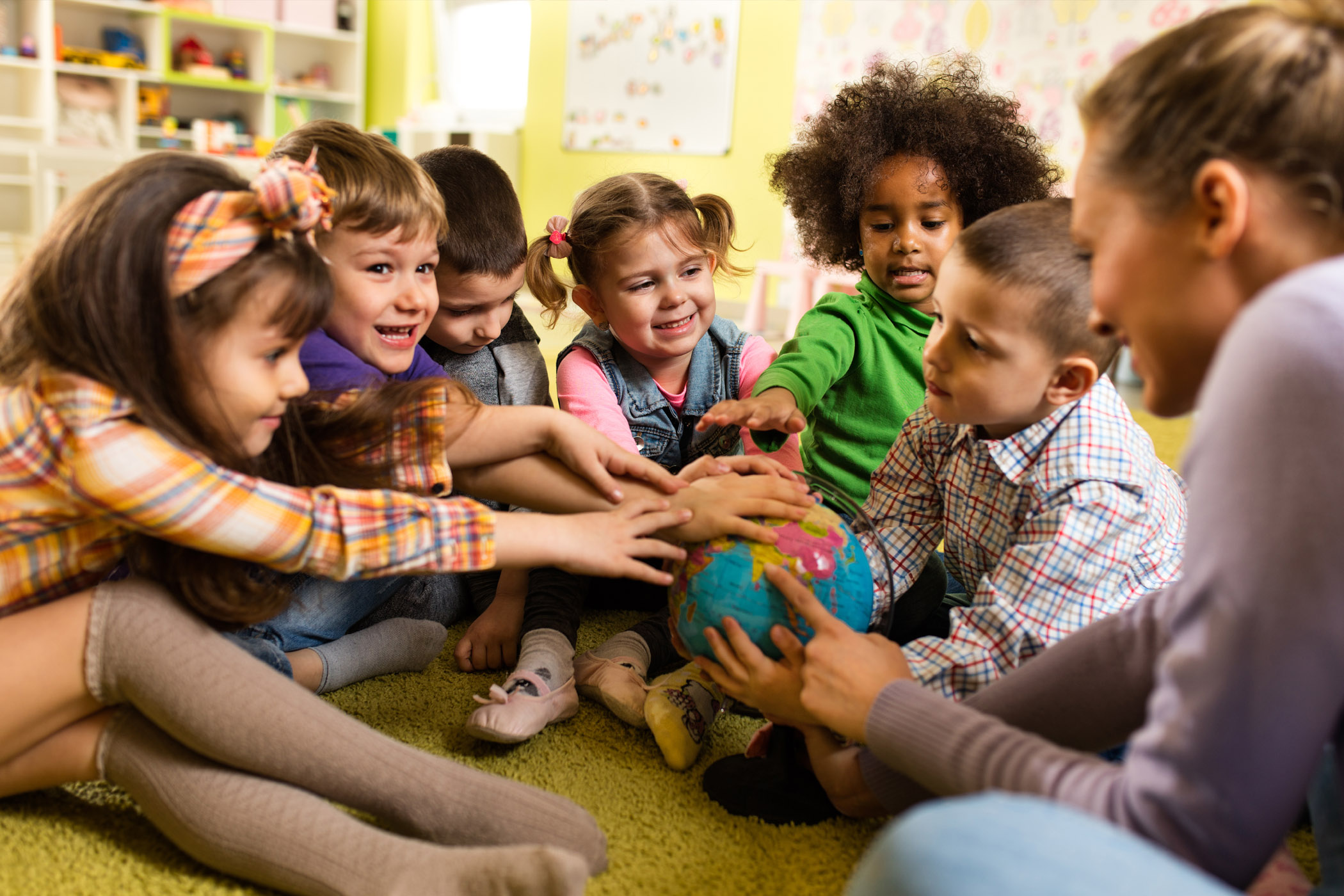 Encouraging Teachers, Engaging Students
To see The Source for Learning in action, don't stop by our offices. Instead, look over the shoulder of a preschool teacher in rural Texas as she confidently assesses the kindergarten-readiness of a dozen five-year-olds. Or watch a third-grade teacher in Pennsylvania navigate a wilderness of online learning tools, in minutes, to discover just the right approach for a lesson on human anatomy. Or shadow a middle-schooler in Atlanta as he pecks out a midnight research paper at his family's kitchen table. (Last semester, without our backup, he spent his evenings scavenging wi-fi signals at a coffee house miles from home.) 
Exceptional teaching, learning, and professional development, made possible at little or no cost. That's what we do.
The Source for Learning:
The web's foremost collection of K-12 learning resources
Rich, reliable content—created, curated, and aggregated by professional educators
User-centered educational technology coaching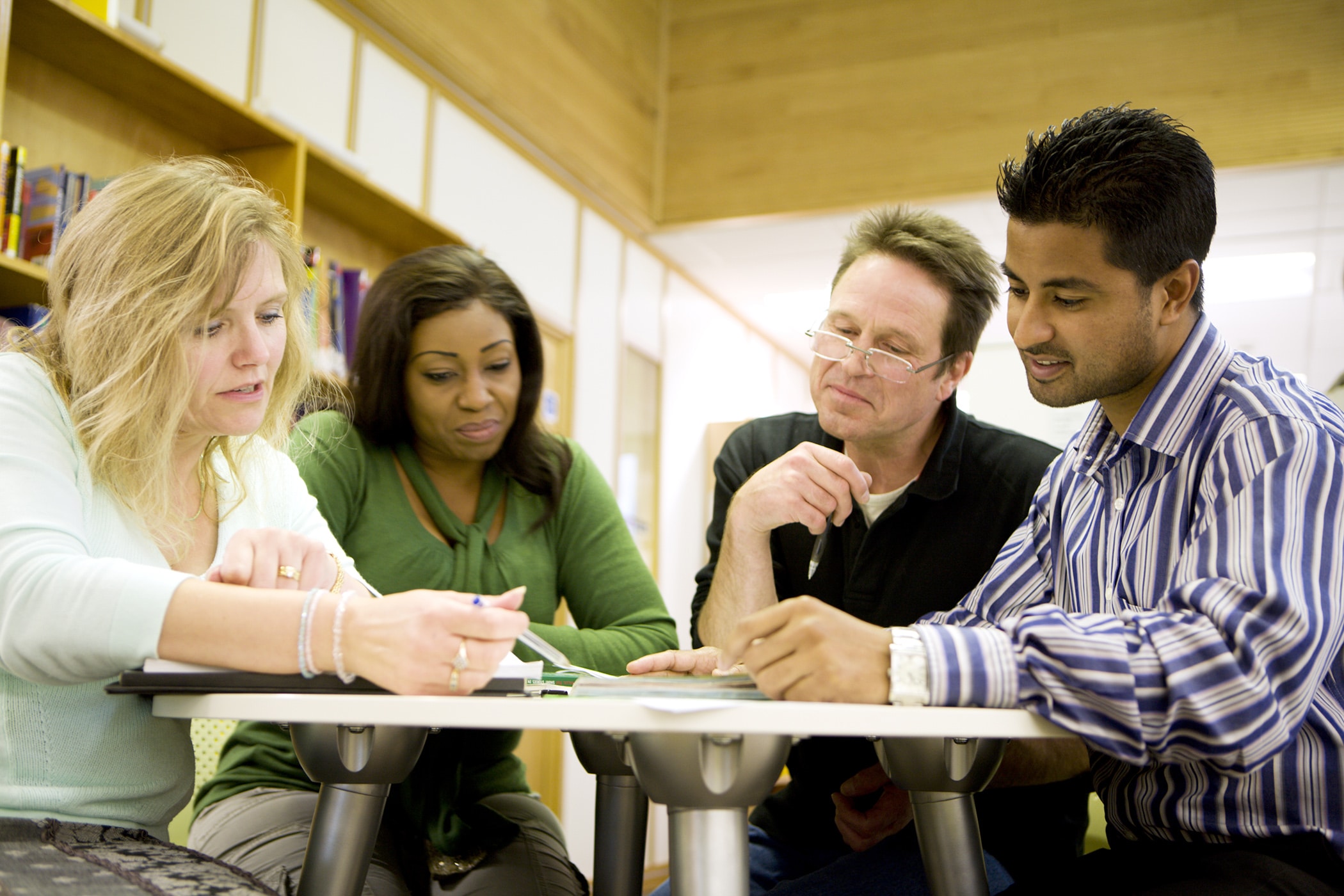 Keys to Professional Development and Classroom Success
The best teachers never stop learning. So, given their demanding schedules, they look for the shortest path to trusted resources, whether for growth as professionals or for effectiveness in the classroom.
That path most often leads them to online services from The Source For Learning, for: 
Classroom Resources
Assets that cover countless subjects, for settings that range from early learning through high school.
Professional Development Support
The highest quality in original topics, technical coaching, resource reviews, and peer support. 
---
We Invite You to Explore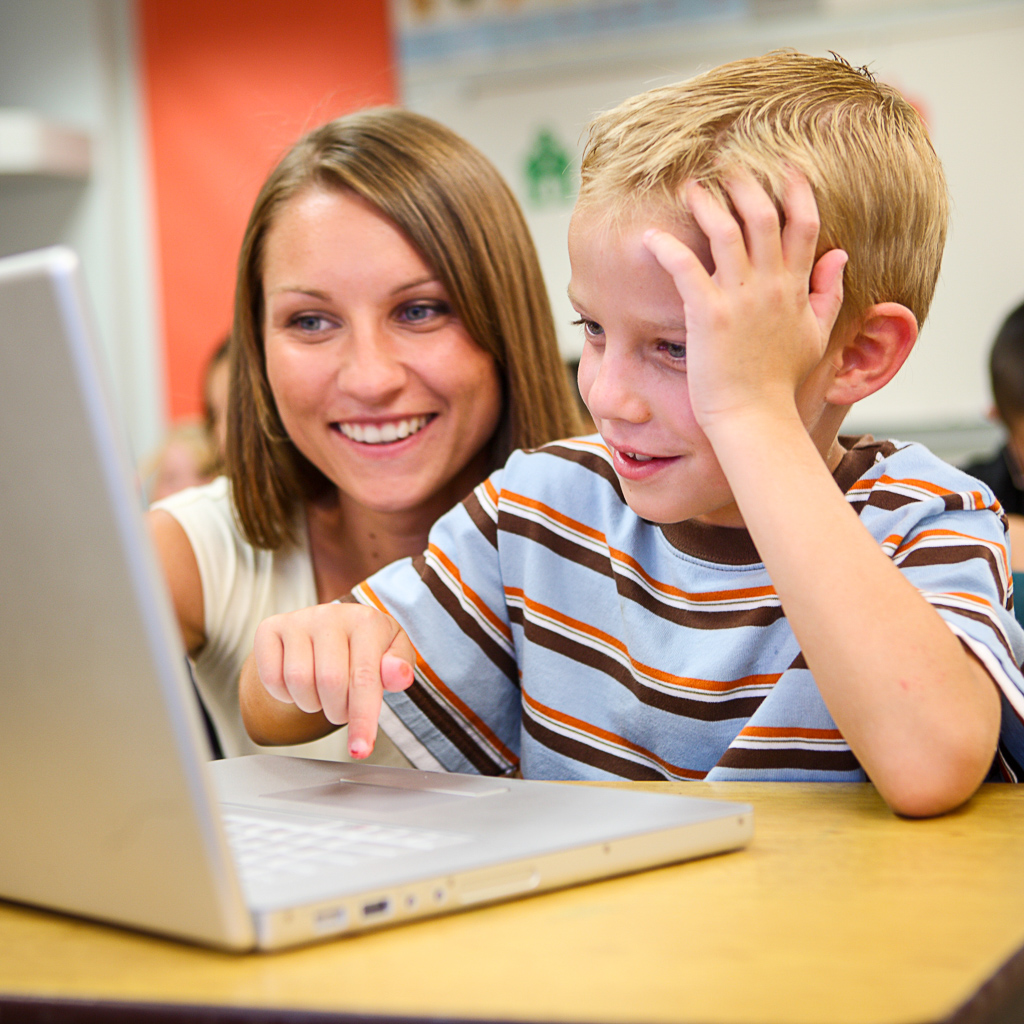 TeachersFirst
Classroom resources 
Professional development resources
An almost boundless archive of curated, classroom-ready content and ideas, TeachersFirst is available free to K-12 teachers. Built-in guidance from seasoned professionals makes effective classroom use trouble-free.
Time-saving, user-friendly format
Advertising-free content
Original teaching tools developed by leading educators
More than 15,000 reliable web resource reviews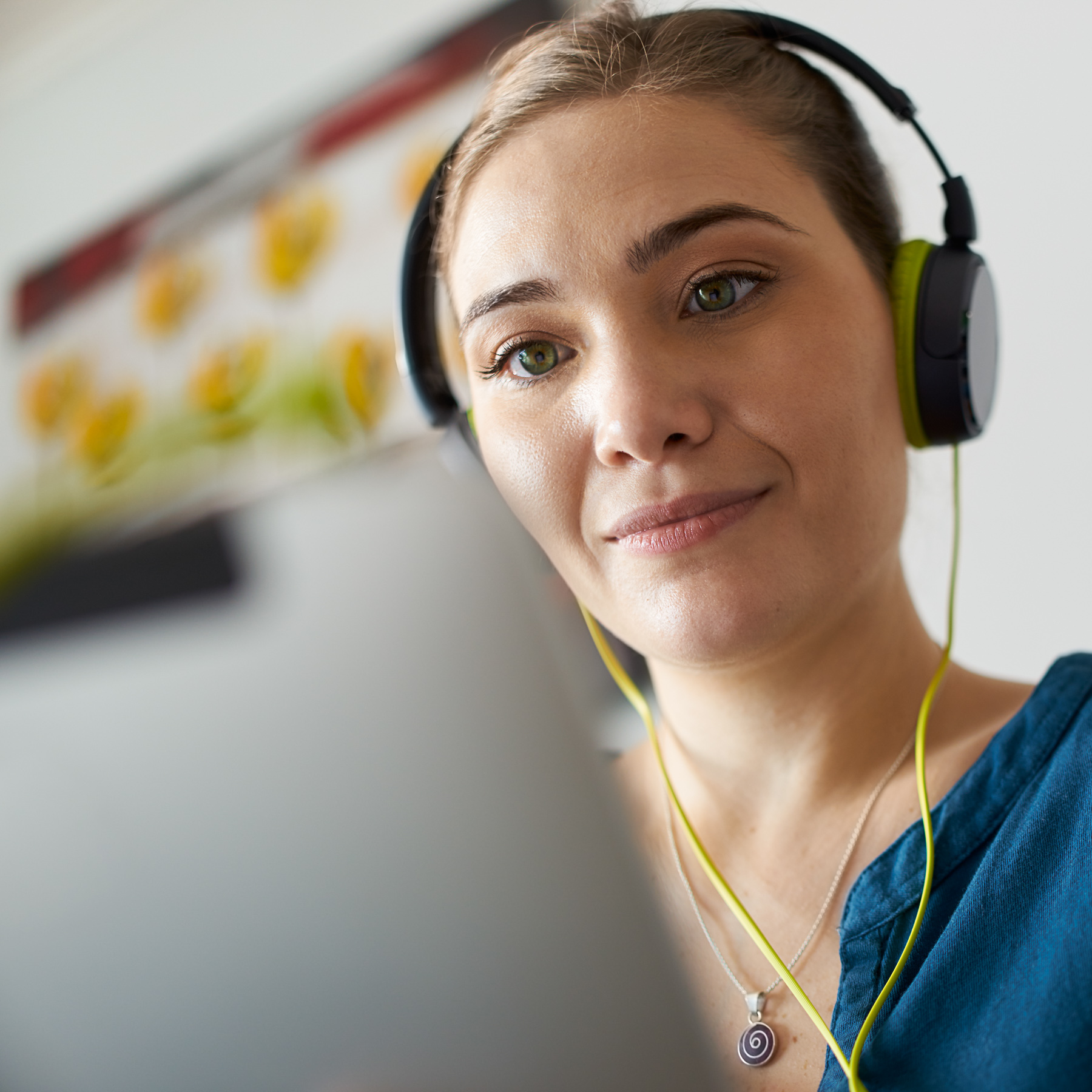 OK2Ask 
Classroom resources 
Professional development resources
A continuing series of live, online, hands-on sessions with our TeachersFirst professionals, OK2Ask brings educators together to learn informally and earn professional development certificates.
Interactive and practical
Packed with ideas for K-12 classrooms
Scheduled for convenient, after-work participation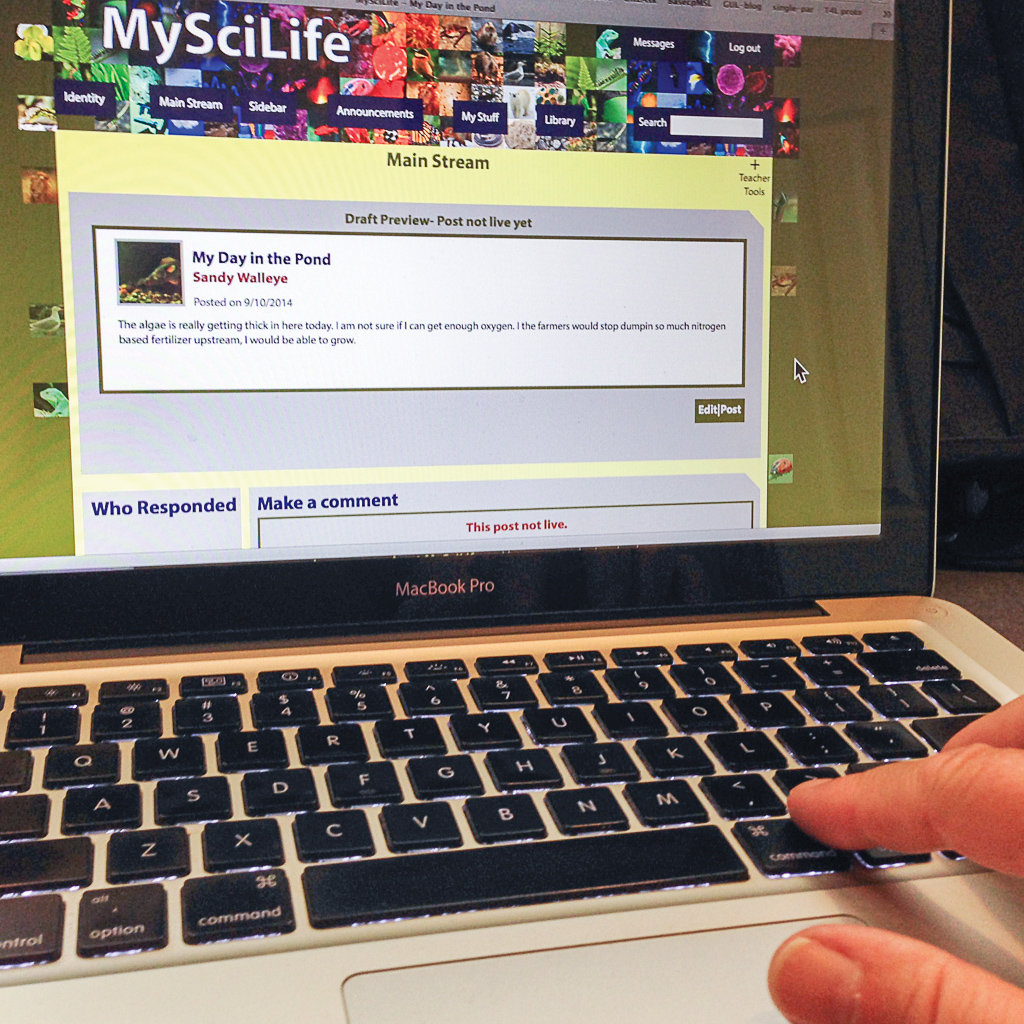 MySciLife 
Classroom resources
In a safe, social learning environment, MySciLife engages students by empowering them to role-play concepts in science, as they interact with their peers in school and around the world.
Students employ status updates, interactions, and a full range of digital media
A MacArthur Foundation Digital Media and Learning Award finalist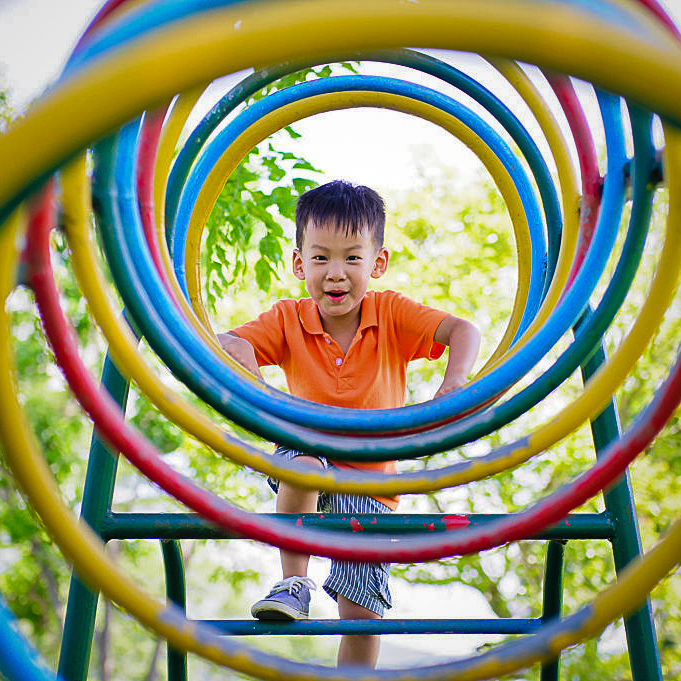 Early Childhood 
Classroom resources 
Professional development resources
Lifelong training is essential for teacher effectiveness, but time and budgets can be tight. SFL Early Childhood webinars put valuable new knowledge within easy reach. And presentations by our nationally recognized experts enrich professional conferences across the country.
Designed for teachers working with children from infancy through third grade.
Backed by PreschoolFirst, the SFL online assessment system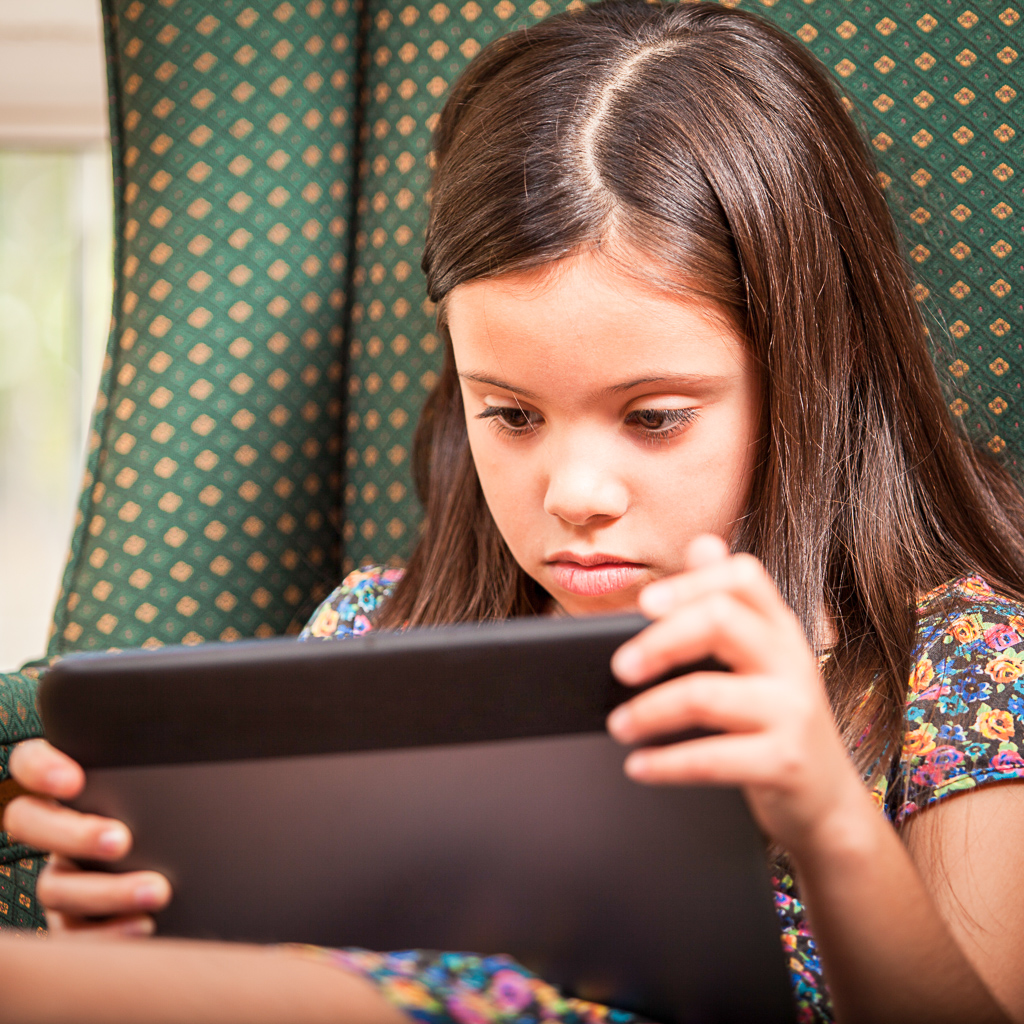 SFL Broadband 
Classroom resources
In many parts of the US, and in schools with limited means, Internet access remains problematic. SFL helps level the field by offering 4G wireless accounts and mobile hotspots...
to educators and administrators in more than 20 metropolitan areas
at minimal or no cost
for students in homes without Web connections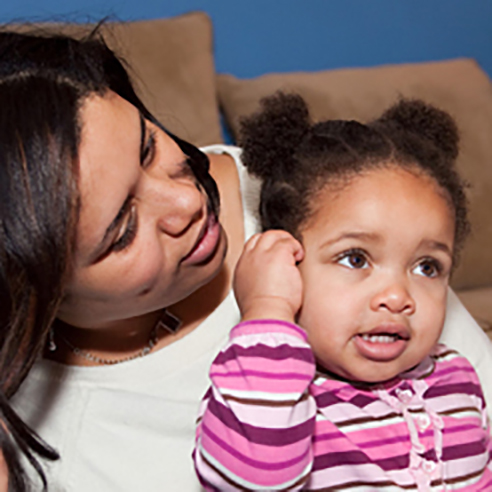 PreschoolFirst 
Classroom resources
SFL's research-based, online assessment system is designed to improve school readiness. Targeted reports give teachers, families, and administrators a shared understanding of each child's progress. 
Builds program quality in a variety of settings
Connects developmental progress with educational decision-making
Effective with either full classes or individual children